Hybrasil. The much-loved Dublin producer emerges from the underground.

After spending a number of years as a house engineer at the world-famous Temple Lane and Grouse Lodge studios, engineering for globally renowned artists and producing tracks on NEVE and SSL Consoles, Hybrasil debuted as a live project in 2016 on the Dublin leg of Sven Vath's World Tour.

Shortly after moving to Berlin, he was welcomed into the Rekids family by Radio Slave, debuting on the label with the 'Afra EP' in May 2019, which was duly picked up by a number of key players in the techno scene. This EP was followed up by 'Embers', his debut album released on Rekids.



Hybrasil's follow up to Embers was 'Osiris EP' on Hybrasil Music and he returned to Rekids on July 24th with 'We Don't Flip' a four track audio visual collaboration with Tom Hodgkinson of Bristol based design studio 'Shop', the foundation blocks of a future live AV show.

︎ ︎ ︎ ︎ ︎ ︎ ︎


Manager: Lindi Delight
Press Kit: Download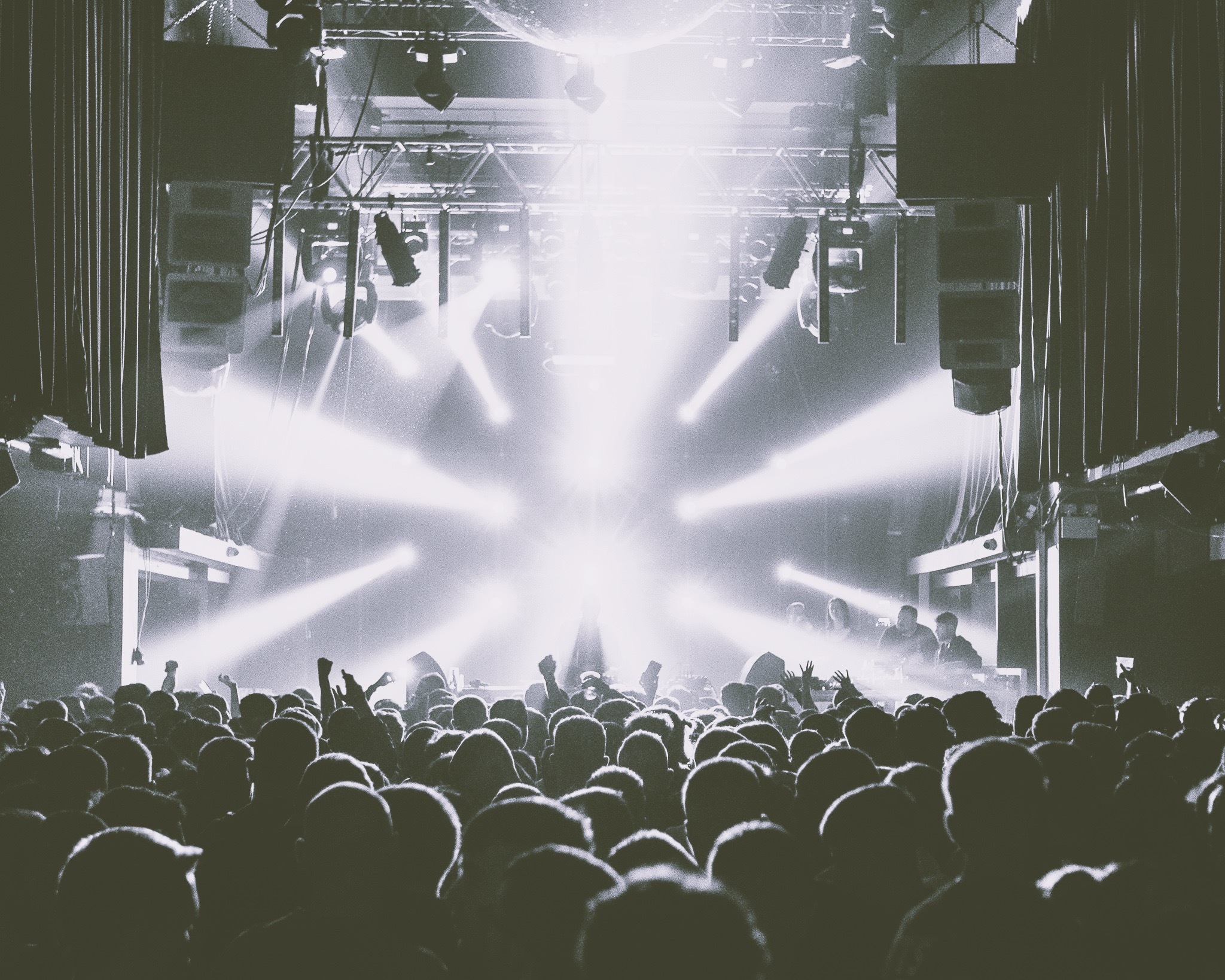 ©

DE LIGHT MANAGEMENT. BERLIN, GERMANY.